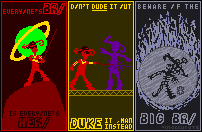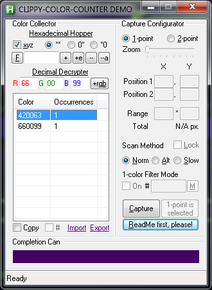 There have been some reasons why I couldn't return sooner... only to discover that SR123 has been joined to the never-ending cult of Speddos:
Being slowly killed by school projects (and thus staying for the first half of the week near the evening)
Marathoning Youtube channels for a while
Killing time with my own project of AutoHotkey scripting. (Fig 2)
Attempts to graduate to a school as a pre-cursor to the Army.
Occupied with further character identities. (Fig 1)
Something involving Ninja-Plant academy of seeds (which reminds me...)
and many more reasons that you just don't want to pick a tissue box to read all this.
All in all, my mind is just scrambled.
Ad blocker interference detected!
Wikia is a free-to-use site that makes money from advertising. We have a modified experience for viewers using ad blockers

Wikia is not accessible if you've made further modifications. Remove the custom ad blocker rule(s) and the page will load as expected.