Here is the Auto-Mine series.
Characteristics
The Auto-Mine, is an Automated Mine, as the title would say. It quite possibly has the most complex landscape of all stages.
Stages
The Auto-Mine has 7 stages:
Rifics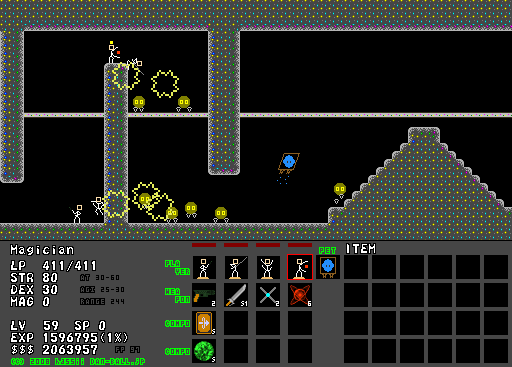 Auto-Mine 1. Contains:
Enemies
Agent
Gladiator
Spirit
Magician
Pet:Blue Bloons
Doom Taser 2
Claymore S1
Freezing Curse 2
Inferno 6
Shocks
Blue Fires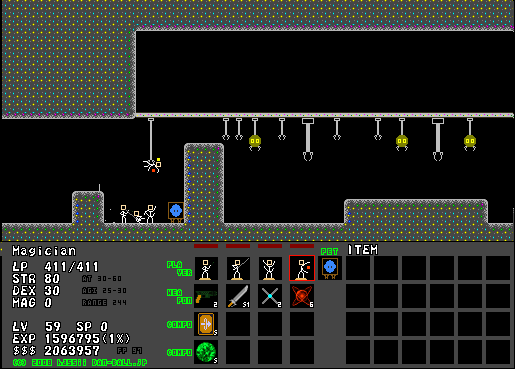 Auto-Mine 2! Contains(New):
Claws
Non-Flying Blue Bloons
A enemy was killed by the Gladiator.
Ad blocker interference detected!
Wikia is a free-to-use site that makes money from advertising. We have a modified experience for viewers using ad blockers

Wikia is not accessible if you've made further modifications. Remove the custom ad blocker rule(s) and the page will load as expected.